Webinar recorded Thu, Aug 10 @ 2pm ET
Welcome to our customer webcast series featuring building product manufacturers making credibly greener & healthier products. Learn how they are working to understand and improve the environmental performance and material health of their products.
Join us to learn about:
Which products have disclosures and why
What they learned from creating disclosures
What they've been doing to improve
How to use product transparency information to make better informed specification decisions
Charles Griffin
Director of Technical Services, Carnegie Fabrics
Stephany Mason
Technical Director, CHPS>
The SM/CHPS partnership promotes the use of products with environmental and material health disclosures in K-12 educational facilities. CHPS is a leading national organization working to improve student performance by building the best possible schools, incorporating integrated design, sustainable products, and leading construction practices.
We invite manufacturers to list their products in the SM Transparency Catalog, an educational marketing & customer support platform that makes it easy for the AEC community to find products that meet the CHPS Environmental Product Declaration and Material Health Reporting credit requirements, and for manufacturers to communicate the availability of their products. To allocate more resources to its mission, CHPS is retiring its High Performance Products Database and partnering with Sustainable Minds.
Free to use, no login, no ads, no selling analytics
Official product transparency resource for K-12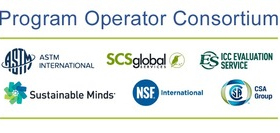 [2]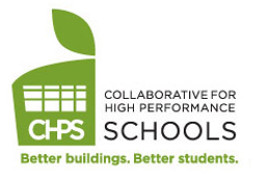 [3]