Recorded Tue, June 26, 2–3pm ET
Welcome to our webcast series featuring manufacturers making credibly greener & healthier products and are involved with CHPS.
Learn how they are working to understand and improve the environmental performance and material health of their products.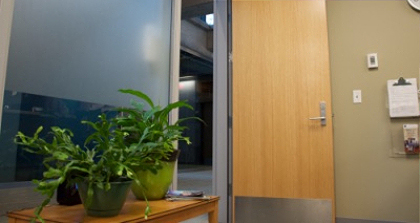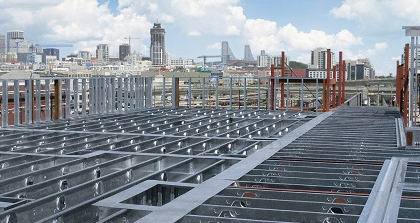 Join us to learn about:
Which products have disclosures and why
What they learned from creating disclosures
What they've been doing to improve
How to use their product transparency information to make better informed specification decisions
How to use the SM Transparency Catalog – all the brands investing in product transparency, free to use, no login
Check out the Oregon Door and CEMCO listings.
Gretchen Withers
Sustainability & Compliance Manager
Oregon Door
Steve Farkas
Director, Business Development
CEMCO
Also meet:
Lisa Dunnebacke
Communications & Membership Director, CHPS
Terry Swack
CEO & Founder, Sustainable Minds
The SM/CHPS partnership promotes the use of products with environmental and material health disclosures in K-12 educational facilities. CHPS [3] is a leading national organization to improve student performance by building the best possible schools, incorporating integrated design, sustainable products and leading construction practices.
transparencycatalog.com [4]
All the brands investing in product transparency, free to use, no login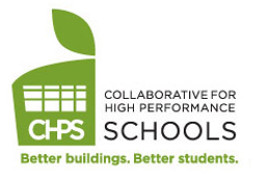 [5]