Recorded Wed, Feb 20, 11–12pm ET
Welcome to our webcast series featuring manufacturers making credibly greener and healthier products.
Learn how they are working to understand and improve the environmental performance and material health of their products.
Roppe is celebrating over 60 years as a leading manufacturer in the commercial flooring industry. We have consciously chosen to be part of the solution. From tiles and treads to wall base and adhesives, our products meet high environmental standards without compromising color selection, performance, durability or style.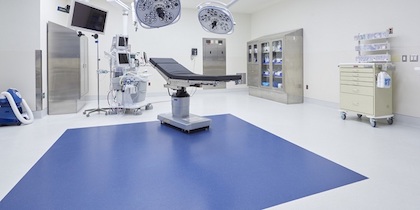 ISE Logik is a specialty chemicals company that manufacturers and distributes the best in class concrete moisture vapor reduction admixture (MVRA) directly to the ready mix industry. Our focus is on changing how project teams address concrete moisture. MVRA 900 permits architects and engineers to address in the design phase at a fraction of the cost in time and money.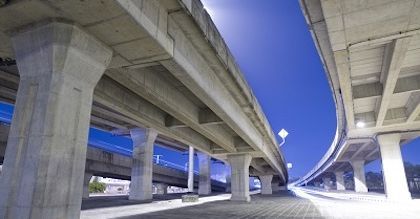 Join Terry Swack, moderator, to learn about:
Which products have disclosures and why
What they learned from creating disclosures
What they've been doing to improve
How to use their product transparency information to make better informed specification decisions
How to use the SM Transparency Catalog – all the brands investing in product transparency, free to use, no login
Ann Dougherty
General Manager of Sustainability
Roppe
Dean E. Craft
President and COO
ISE Logik Industries
transparencycatalog.com [3]
Join the 'Transparency is the New Green' Linkedin Group: Join > [4]