Recorded Tue, Apr 30, 11–12pm ET
The Cleantech Open runs the world's largest clean technology accelerator program.
Meet 2018 National Winner, Radical Plastics and Northeast Finalist, Techstyle Materials.
Sustainable Minds is proud to be a national in-kind sponsor [1], offering a free subscription to our SM Eco-concept + LCA software [2] to the 2018 CTO Cohort to improve their products' environmental performance by integrating life cycle thinking and LCA into their product development processes.
Join Terry Swack, SM CEO and moderator, to meet the founders and learn about how their innovative solutions can give us confidence that the future is definitely looking greener.

Radical Plastics has developed a game changing solution to plastic pollution.
Our patent pending technology involves blending conventional plastics with a proprietary, naturally-occurring catalyst to make plastic compounds that are completely biodegradable in the natural environment. Watch the video > [3]
Preventing the accumulation of millions of tons of plastic in landfills and in the environment
50% improvement in environmental impact (GHG emissions) versus conventional low density polyethylene mulch films (>70% improvement using recycled polyethylene resins)
Dr. Yelena Kann
Founder / CTO
Radical Plastics
Kristin Taylor
Co-founder / CEO
Radical Plastics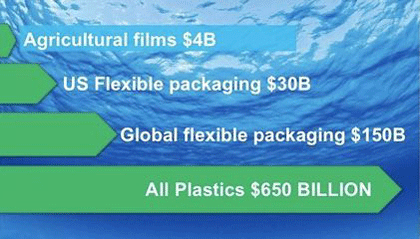 Techstyle Materials provides smart building materials for the construction industry.
Our proprietary multifunctional material coatings make buildings more energy efficient, healthful, and durable by passively managing flows of heat and water vapor. Deployed in wall panels, sheathing, and roofing products, our technology will reduce the energy consumed by buildings for heating and cooling, reduce the risks of mold, rot, and other water-related problems, and stabilize the interior humidity at healthy and comfortable levels.
Watch the video > [4]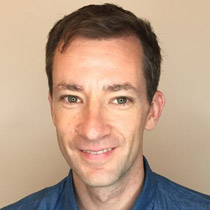 Derek Stein
Founder / CEO
Techstyle Materials
Sign up for an SM Eco-concept + LCA FREE trial account. [5] | Join the Transparency is the New Green Linkedin Group: Join > [6]